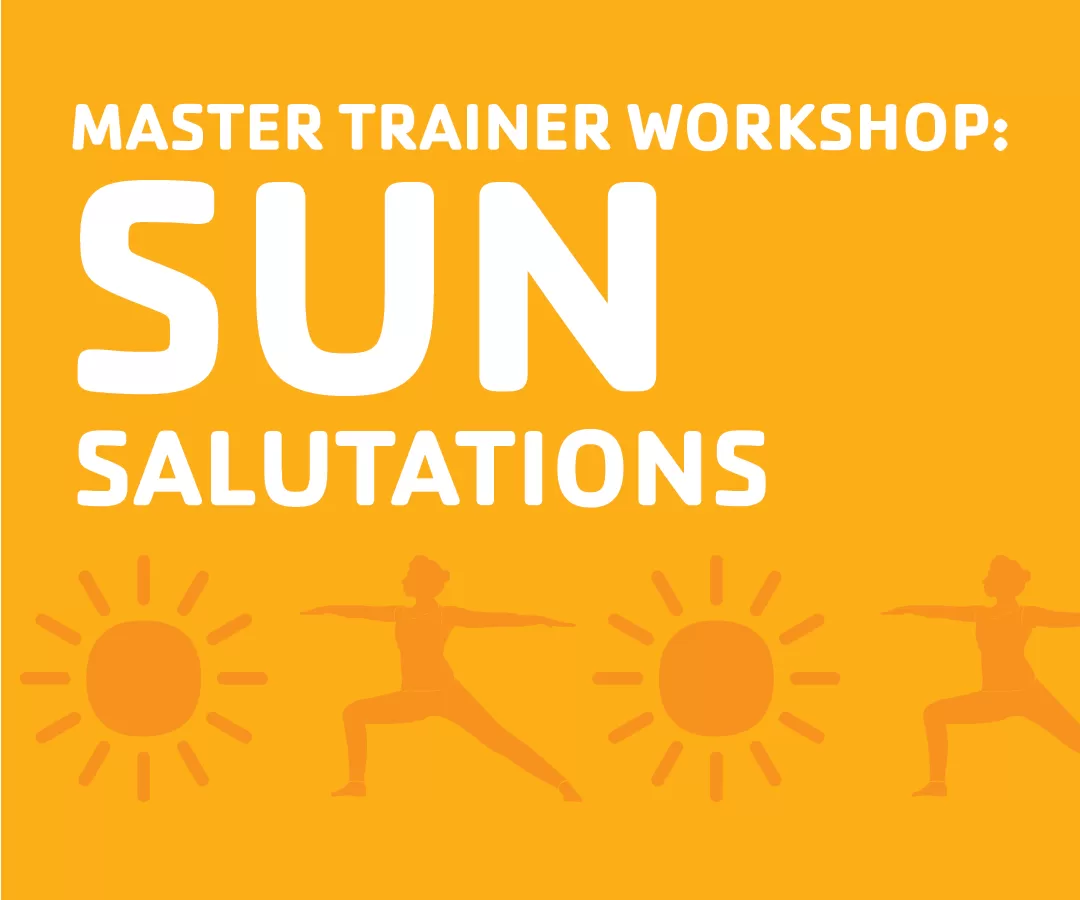 Sun Salutation
Saturday, May 14
11:30am - 1:30pm in Studio A
This 2-hour workshop will guide you through the Sun Salutation movement series. Cecelia will guide you through each movement, modification, and breathing techniques.
What is Sun Salutation?
Sun salutation is a series of yoga poses performed in a continuous flowing sequence, intended to improve the strength and flexibility of the muscles.